What is FP&A?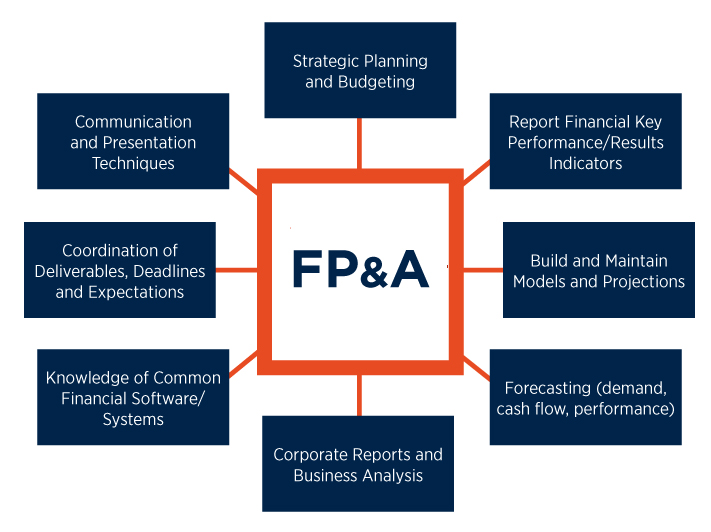 FP&A Pros See Beyond the Numbers
FP&A professionals are specially equipped to mitigate uncertainty and see beyond the numbers; they strive to make the numbers work to determine holistic strategic planning, budgeting, and forecasting that ties into the goals of the business.
FP&A Pros Have a Pulse on the Future
As the finance sector evolves, so does the work of financial professionals. The FP&A field is situated between fortifying the traditional pillars of finance and adopting innovative techniques and methods that address the growth in digitalization and globalization.
FP&A Pros Are Dynamic & Adaptable
The nature of FP&A is to provide forecasts about the future, which requires agile business principles as the core framework. It is just as much an art as a science. The FP&A mindset is unique and prepares FP&A pros to produce dynamic and adaptable solutions.
FP&A Pros are Leaders
The FP&A professional developed and were seen to increasingly be the people to bridge the gap between finance and leadership. The field prioritizes interpersonal and organizational communication skill building to develop leaders who communicate, persuade and partner with others in and across the organization.