Hire with Certainty. Hire an FPAC.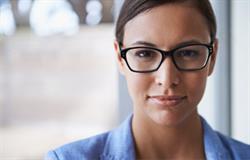 Confidence in your team is crucial to get the job done - whether it's forecasting, modeling, or communicating the numbers to your business partners. With a Certified Corporate FP&A Professional, you know you are getting an expert ready to work on day one.
Certified Corporate FP&A Professional (FPAC) credential holders demonstrate the expertise and knowledge required to perform at the highest level in today's complex finance environment by preparing for and passing a rigorous two-part exam developed and maintained by FP&A professionals. And FPACs are in it for the long haul— they are committed to the profession and keep their learning and skills relevant with recertification credits.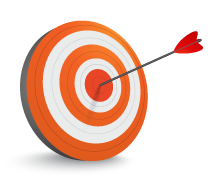 96% of FPACs say the study materials and exam are aligned with what they do as an FP&A professional.
Who's Hiring FPACs?
Certified Corporate FP&A Professionals aren't just number crunchers. They are strategic thinkers, communicators, forecasters and more, and they are in demand. To be confident in your next hire, be sure to list FPAC PREFERRED in the job listing.
Here is a sample of organizations where FPACs are currently employed: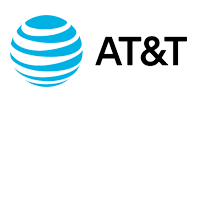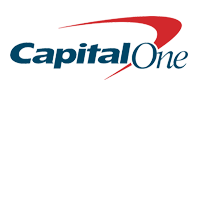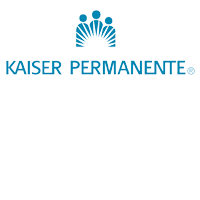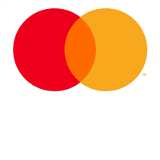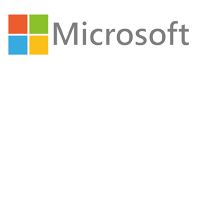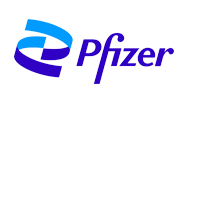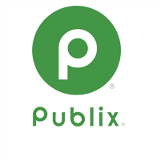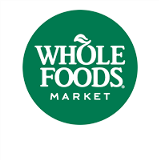 AT&T
Burger King
Capital One
Chick-fil-A
Edison International

FedEx
FTI Consulting
Global Information Technology
Hormel Foods
Kaiser Permanente

Kane Logistics
Legrand AV
Mastercard
Microsoft
Nordstrom

Persona Link LLC
Publix
REI
Seaboard
Whirlpool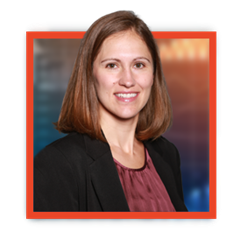 "I'm looking for a very specific person when I am looking to hire somebody. So if I know that you are certified, I know that you have done the work that I need you to do."
– Casey James, FPAC | Senior Manager, FP&A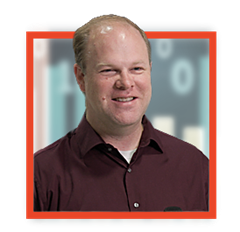 "When I am hiring, if they have the FPAC I believe it sets them apart from other candidates and it is something that I definitely look for."
- David Gedris, FPAC | Sr. Director, FP&A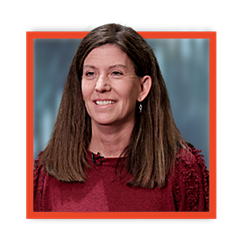 "As a hiring manager, someone that is FPAC certified tells me that they've taken the time and the initiative to become certified. It also validates that they've understand the concepts of finance."
- Anne Marie Witmer, FPAC | Director of FP&A
Refer an FPAC or Get in Touch
Have someone on your team that you think should be certified? You can refer them with this link and we'll get in touch.
Group pricing is available for two or more individuals from the same organization. For more information please contact Jeff Schiz, or if you are in the Asia-Pacific region contact Himashi Soriano.