Natalie Morrison
Jul 20, 2023, 09:03 AM
Testimonial name :
Natalie Morrison, FPAC, CTP
Testimonial position :
Manager of Financial Planning & Analysis
Button text :
Read More >
You join an elite club of other professionals who are dedicated to excellence in our profession. And, most importantly, FPAC professionals bring critical knowledge and skills back to their organizations adding value at every turn.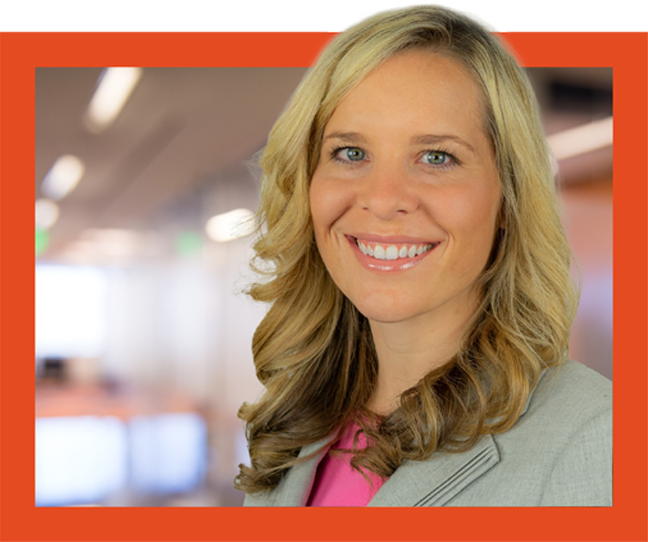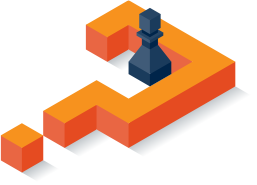 You may know FP&A by different names depending on the company or location.
But it always has the same goal: optimize the use of capital and resources by supporting business decisions.
Learn more.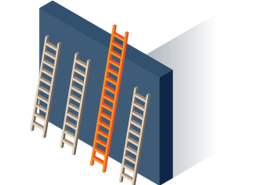 Earn more. Get hired. Stand out with the FPAC certification. FPAC credential holders naturally step to the forefront as financial experts and trusted advisors to the business.
Check out more benefits of becoming an FPAC.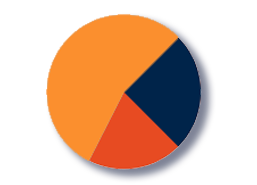 The Certified Corporate FP&A Professional exam is a two-part comprehensive exam. Part I of the exam tests your knowledge of business acumen, while Part II will test your ability to apply that acumen to real-world scenarios.
Learn more.
REI
NRG Energy
Nordstrom
Burger King
Ancestry.com
Microsoft
MasterCard
Coca-Cola
Kaiser Permanente
Adobe Systems
AT&T
ADP
L.L. Bean
KPMG