Become Certified in Financial Planning & Analysis
Choose the Right Certification
Should I pursue the Certified Corporate FP&A Professional (FPAC), the CFA or CMA?
With multiple finance certifications to choose from, it's important to choose the one that will support your career trajectory and help advance you within the profession.

---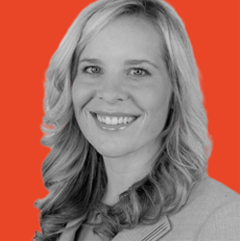 "It was an external validation to my boss and my peers that I was knowledgeable and dedicated to our role in FP&A."
- Natalie Morrison, FPAC
> Read Natalie's full FPAC success story — and get inspired to write your own when you earn your FPAC credential.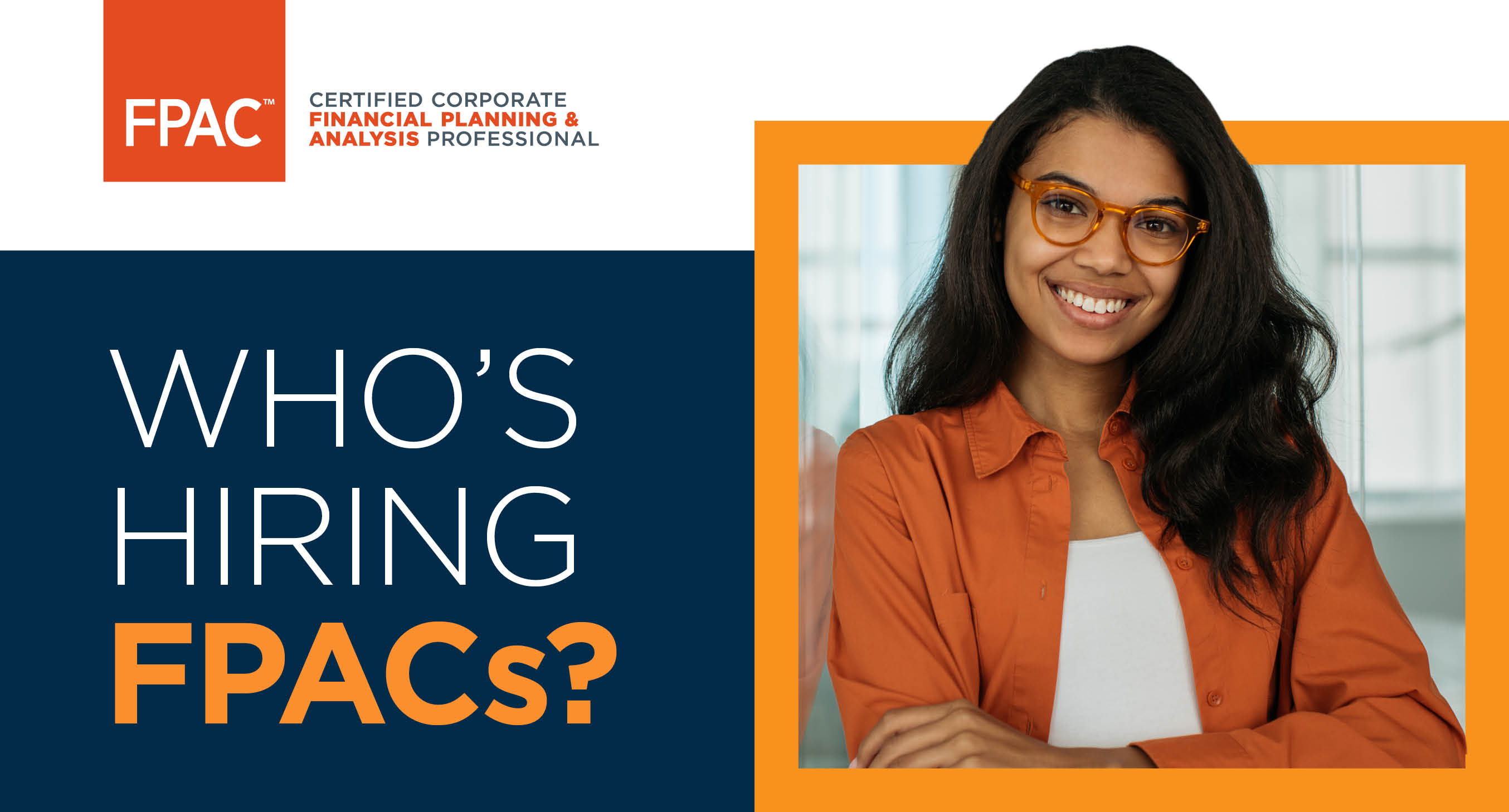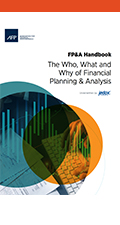 The FP&A Handbook:
The Who, What and Why of FP&A
The handbook defines the core functions of FP&A and contains case studies and career paths of current FP&A Professionals around the globe. It gives you an inside look into real-life FP&A.

---